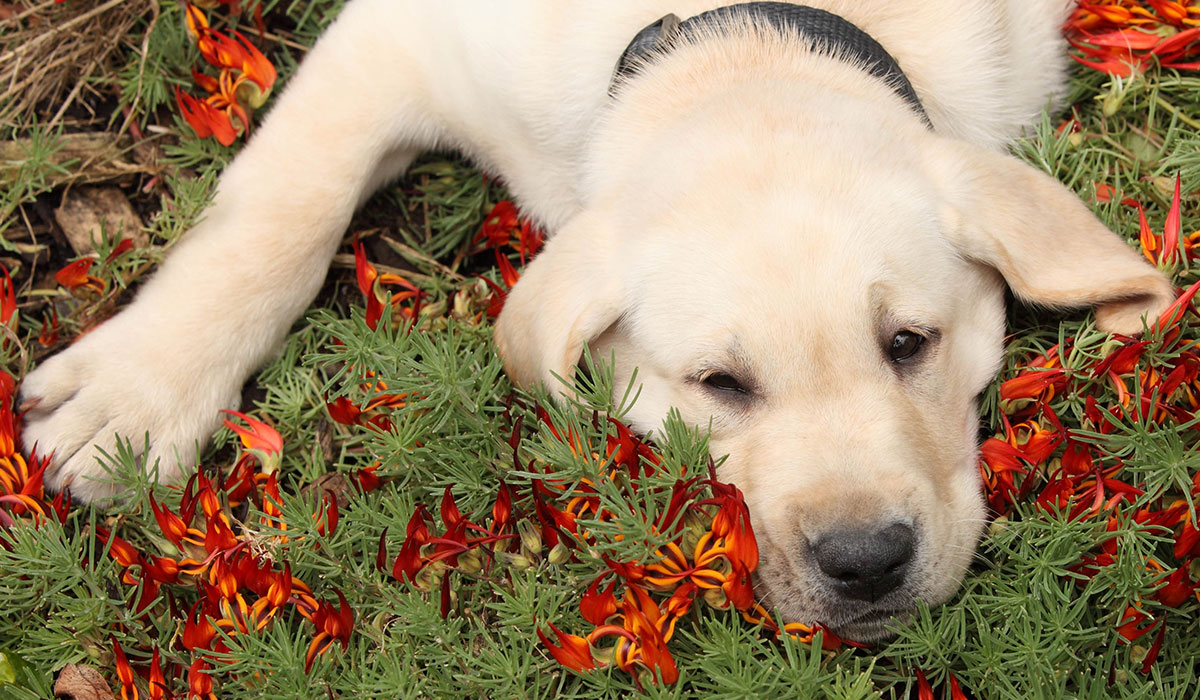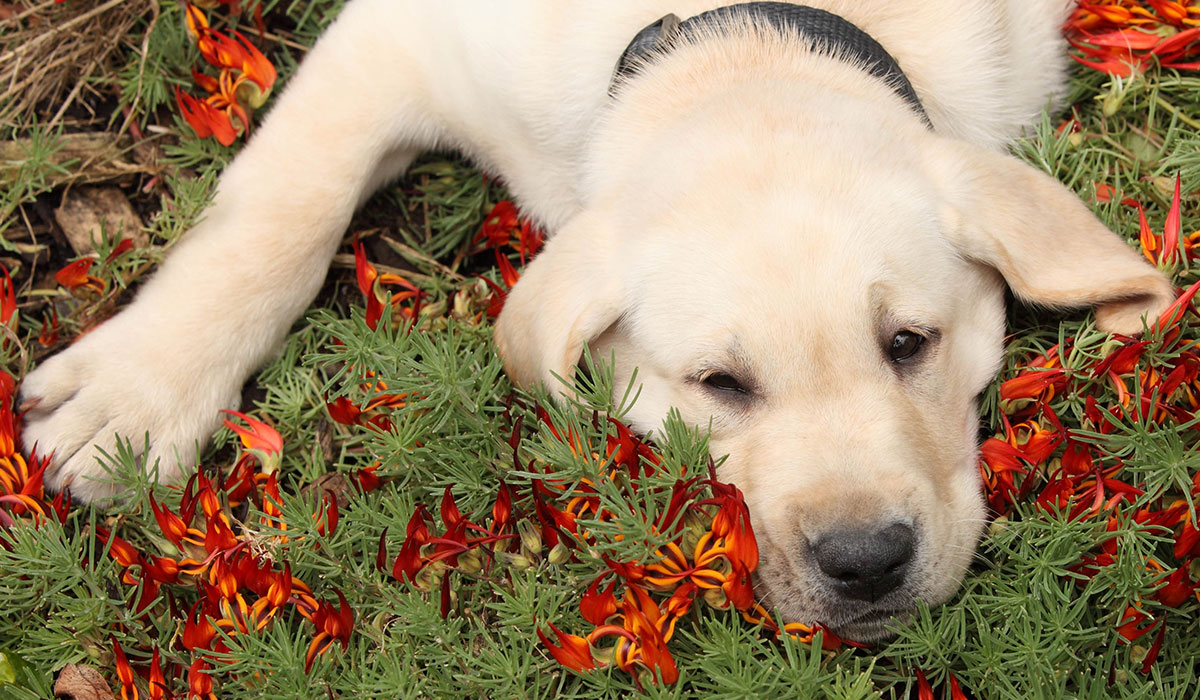 Guide Dogs Tasmania is closely monitoring developments in relation to COVID-19  and we are acting on the advice of health authorities and state government.
Our Hobart office is operating as usual, with all required measures in place to meet the COVID-19 safety practices. Our Launceston office is closed while we relocate to a new premise, we will keep you updated on any developments.
We are happy to be providing face-to-face services and are continuing to offer online services, to suit the requirements and preferences of our valued clients.
All clients have a choice of either face-to-face or online therapy depending on the needs and preferences of each client.
All staff, visitors and volunteers have access to sanitation products, and personal protective equipment (PPE).
 Staff have completed training in the effective use of PPE, safe vehicle handover and sanitisation routines.
Our Puppy Development Program volunteers and Guide Dog Services staff are practicing safe dog swaps.
While our merchandise is not on display, we are very happy to say that it is still available to purchase from our Hobart office or you can give us a call on (03) 6232 1222.
The safety and security of our clients, volunteers and community is and will, always be our top priority.