With their calming presence and training, Companion Dogs improve the quality of life for adults and children living with disability or illness.
Their friendship and ability to assist with certain tasks can provide relief and reassurance to those identified by Guide Dogs Tasmania as a suitable for placement.
Companion Dogs do not have public access rights.
Apply for a Companion Dog online
Download application form
For more information, please contact our Guide Dog Services Department:
Phone: (03) 6232 1222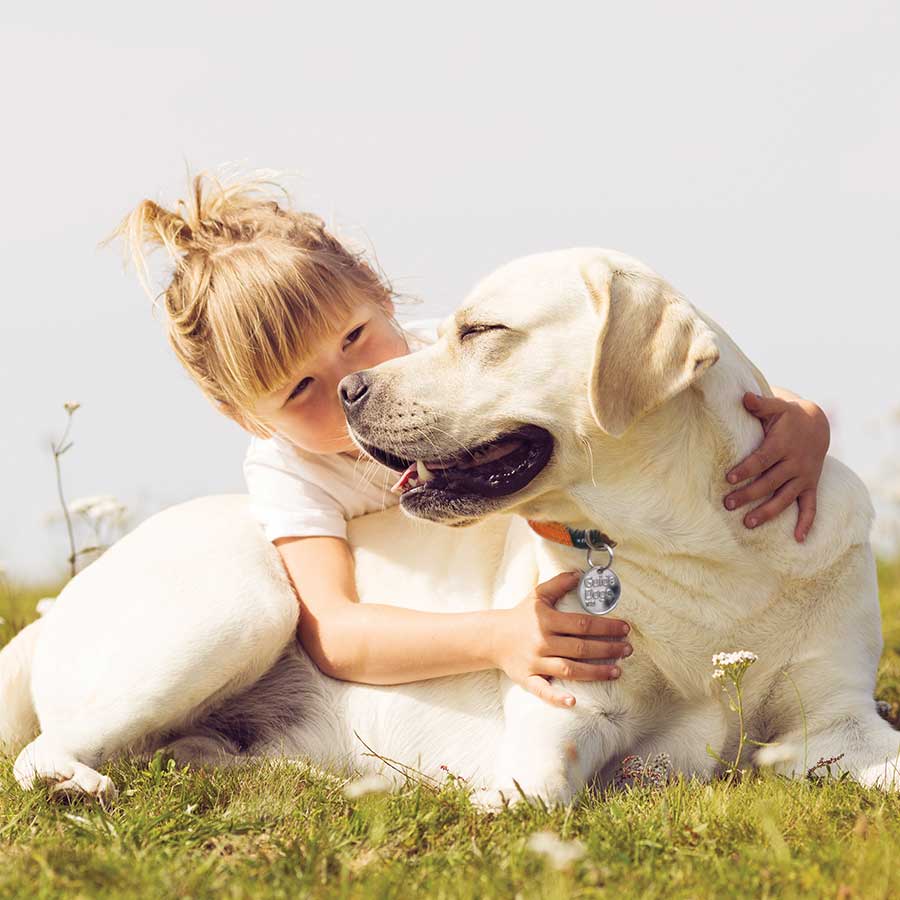 "I hope the people who put all that work into raising and training Benji can see just what a difference he's making."
Shelley, Salvation Army Glenorchy
If completing this form for someone under the age of 18 please provide parent/guardian details where applicable.
Companion Dog Application
Please note: A fee will be incurred for the purchase of a Companion Dog, which will be assessed at time of matching. Wait-list times can vary and are dependent on availability of dogs and suitability of applicants.