There are many different ways we engage with organisations and corporate supporters. Partnering with Guide Dogs Tasmania can enhance your reputation and brand image, build customer loyalty, encourage teamwork though involvement in volunteering and fundraising activities, and demonstrate social responsibility and inclusion.
Business engagement opportunities include:
Joining our Regular Giving program
Workplace giving
Staff volunteering
Staff fundraising
Become an authorised seller of Guide Dogs Tasmania merchandise
For more information, please contact our Community Fundraising Coordinator:
Phone: (03) 6232 1233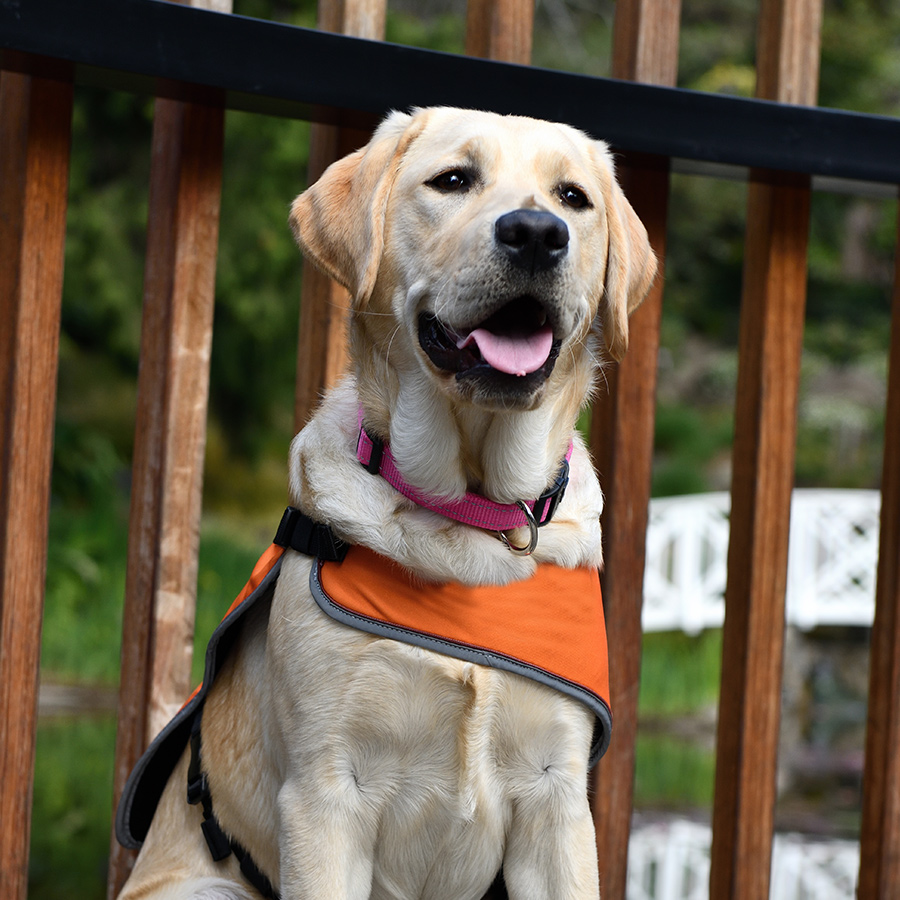 We are not only proud to have been a part of the Tasmanian community for more than 60 years; we're also very thankful for the uniquely Tasmanian support we receive within that community. It's what enables us to continue working to help transform lives, one person at a time, one dog at a time.
The staff at Montrose have been looking after our pups and dogs for many years. They provide us with specialist advice, expert care and attention, and together we all make sure our pups are healthy and happy.
The team at Specsavers have championed the work of Guide Dogs Tasmania since 2012, raising funds in-store and encouraging other stores to do the same.
These Tasmanian bus companies are getting our name across the state, thanks to their kind donation of Guide Dogs Tasmania branded bus wraps.
Sign up to keep up-to-date
Get occasional updates about our puppies and their life-changing journeys, meet the Tasmanians they're helping, and receive special event invitations.
Sign Up For Puppy News