Download our free Will kit
We have a free Will kit which you can download.
It provides:
An overview of our programs
Correct Will wording
Information for solicitors
Many of our supporters choose to leave a gift in their will to Guide Dogs Tasmania because they want to provide life-changing services for Tasmanians living with disability.
Download the Will kit here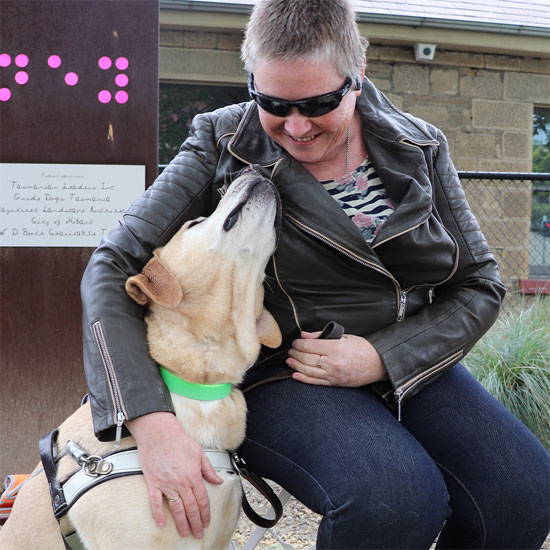 Sign up to keep up-to-date
Get occasional updates about our puppies and their life-changing journeys, meet the Tasmanians they're helping, and receive special event invitations.
Sign Up For Puppy News