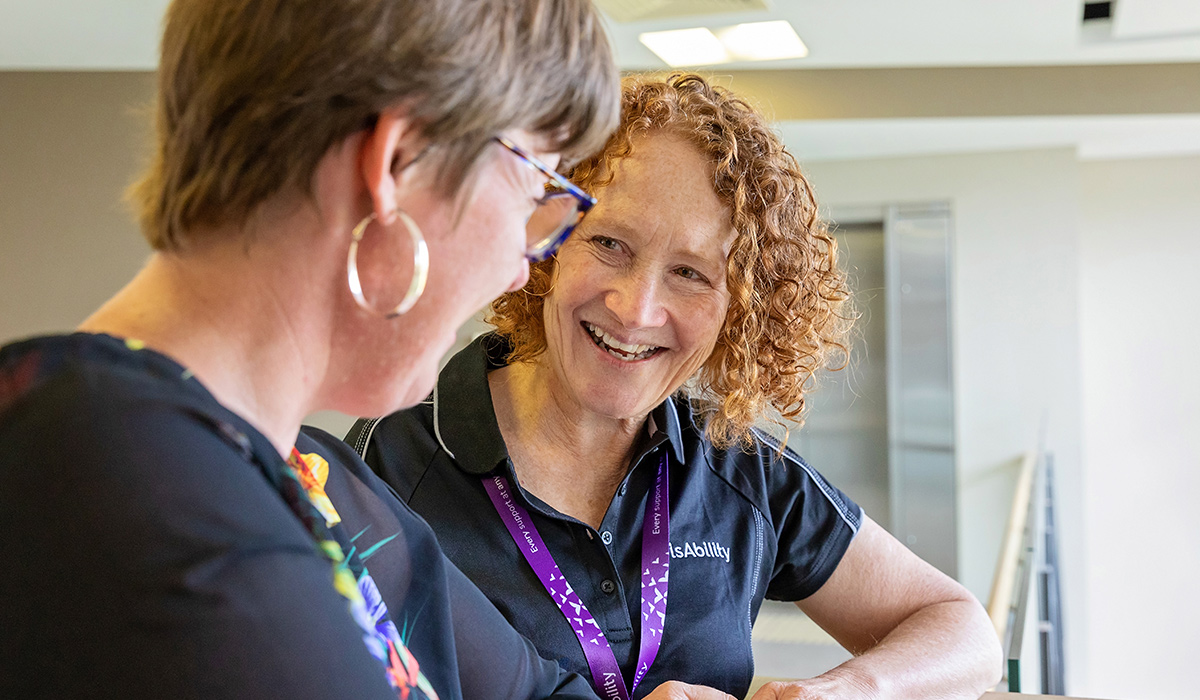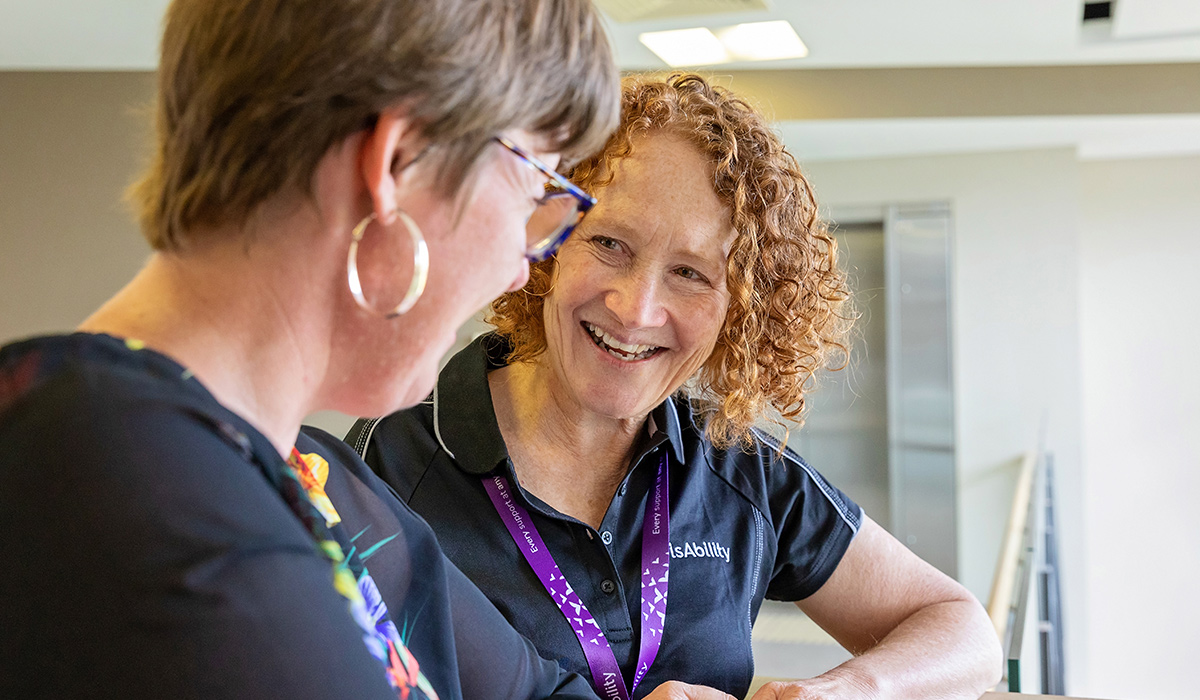 In June 2016, Guide Dogs Tasmania merged with VisAbility Ltd to allow for the delivery of a greater range and level of service for people living with a disability in Tasmania.
As VisAbility Ltd grew to offer more services, it led to a review of its entity structure and the launch of a new parent name in 2021 – EverAbility Group.
EverAbility Group Limited is the parent brand that operates VisAbility, Guide Dogs Tasmania, Guide Dogs WA and Kites Children's Therapy.
Our clients and donors won't notice much of a difference. Clients will continue to receive services as per normal, and all donations made to Guide Dogs Tasmania will come directly to our programs.
You can find more about EverAbility Group you can visit the website.