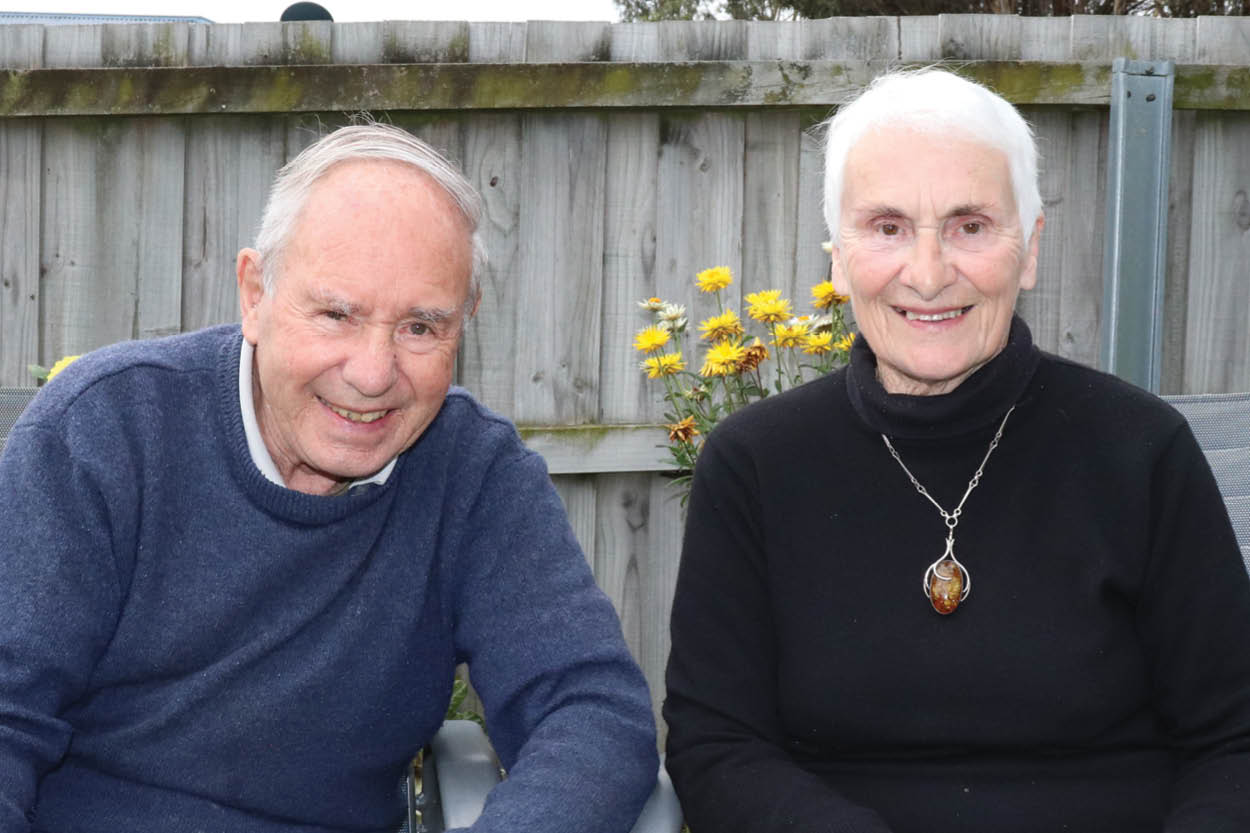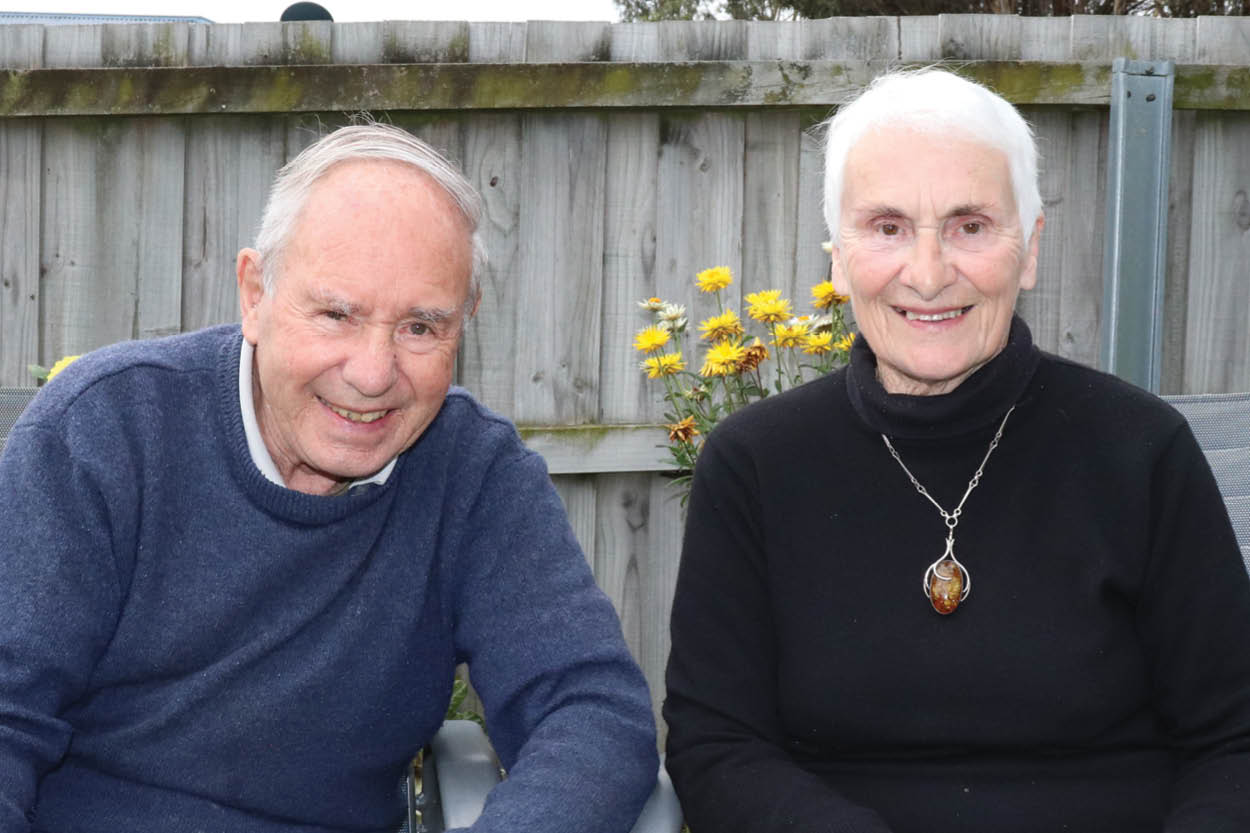 It's nice to think that we've contributed a bit. It all helps.

— Tony and Felicity Walch 
As dog lovers, following the progress of our special puppies continues to be a joy for long-time supporters Tony and Felicity Walch.
Puppy Love Member Tony Walch has given regular monthly donations for the past 14 years. His wife, Felicity, helped sponsor Guide Dog Frankie, who was placed with his handler last October.
The Margate couple says receiving regular updates on the pups as they grow and learn is always interesting.
"I like seeing new puppies arriving and following them through that journey," says Felicity. "Frankie has gone to his new job and he's doing well and it's just lovely to hear."
Felicity and Tony remember meeting our former Ambassador Dog, Dexter, at their local dog walking association AGM many years ago. They were struck by "the good that a Labrador can do and that they had an important role to play." 
Tony says that having had labradors of their own over the years makes him appreciate just how much time, effort, patience and money go into training a Guide Dog or Autism Assistance Dog.
Tony and Felicity modestly downplay their role in supporting our puppies to learn and grow and reach their potential as life-changing Guide and Autism Assistance Dogs. But when pressed, they do concede they feel a little proud knowing they have helped make a difference.
"It's nice to think that we've contributed a bit," says Felicity. "It all helps. You just do what you can. You just go through life doing what you can."
Tony says setting up his monthly gift was a very simple 'set and forget' process – but he knows he can make changes with a quick phone call any time he wants.
To set up easy regular donations and join a special group of caring Tasmanians helping our pups on their amazing journeys, please contact Zoe on 03 6232 1252 or at puppylove@guidedogs.com.au.