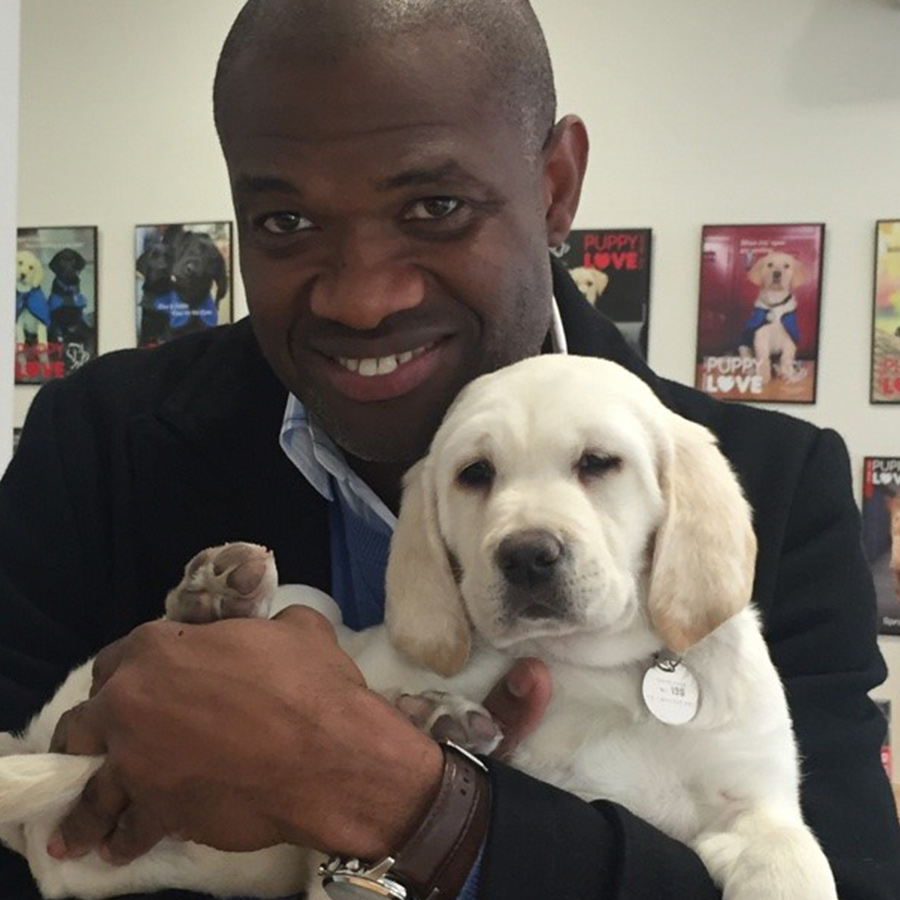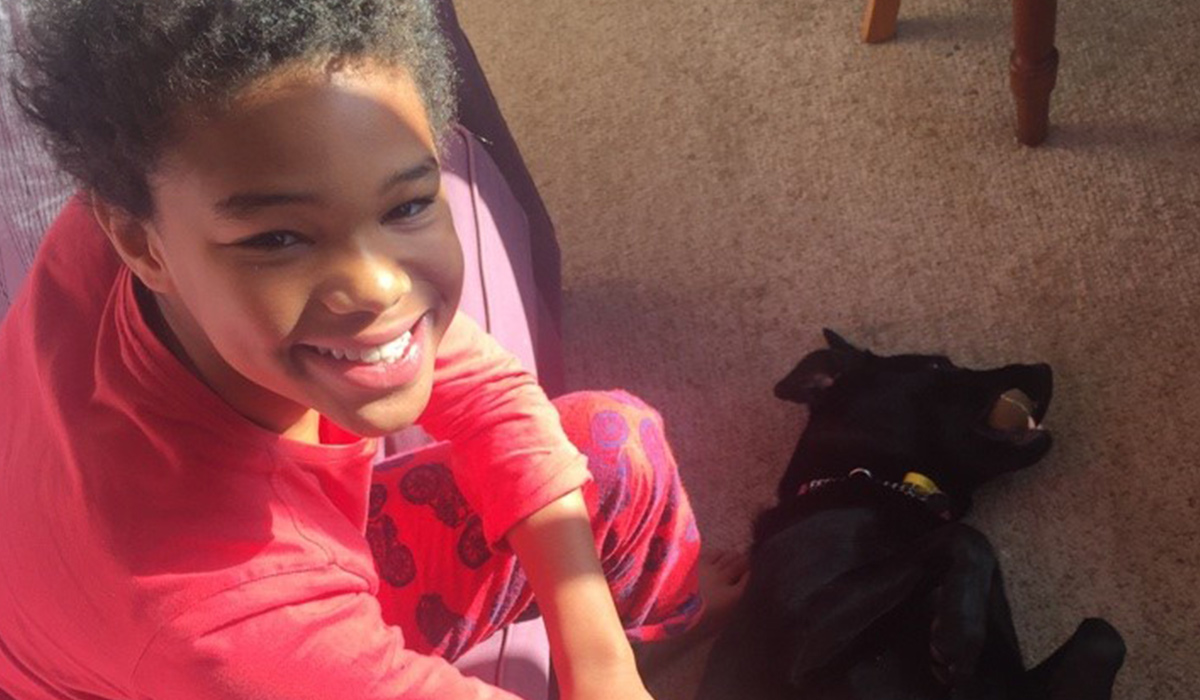 Puppy Boarding can be a great soft entry point into dog ownership, and an invaluable way give back to your community.
Guide Dog Boarder, Michael Sims, has welcomed many pups into his home since he commenced volunteering with Guide Dogs Tasmania in 2015.
"If you are reading this then it is already too late for you!  These cute, no correction, adorable animals have sucked you in, despite everyone's attempts to try and tell you the realities of what you're getting into."
Here are some of the reasons why I chose to get involved:
My son is very timid around animals so this was an opportunity to introduce him to dogs with a wonderful temperament.
The last time I owned a dog I was 10 years old and the idea of having my own dog was in the back of my mind. This gave me a soft entry point into dog ownership and the training to support me as well.
I felt the need to give back to my community and this was a good way to do it.
I've received all of the above benefits and then some. Overall I have become more active going on walks with the pups on a regular basis. The pups also attract plenty of positive attention, which means meeting people becomes quite easy as there is often a common point of interest to discuss.
My mental health has also significantly improved with the unconditional love I have received.
Of course there have been challenges along the way.  I've had plenty of people tell me how to train my pups and I generally have to tack on an additional 15 minutes no matter where I go due to toilet breaks and people wanting to stop and talk. In this process I have also lost several shoes, a pair of my favourite Ugg boots, a bike light and other objects,
Like parenting, when you successfully see your pup complete its training, it reminds you that all of it was worth it.
I couldn't see myself doing anything else!